Thinking of becoming a Wholesale Customer?
"We've worked with Hardmill for nearly a year now. When it comes to knowing what Chefs need, but keeping it simple, they're the best in the business."
- A sample quote from a customer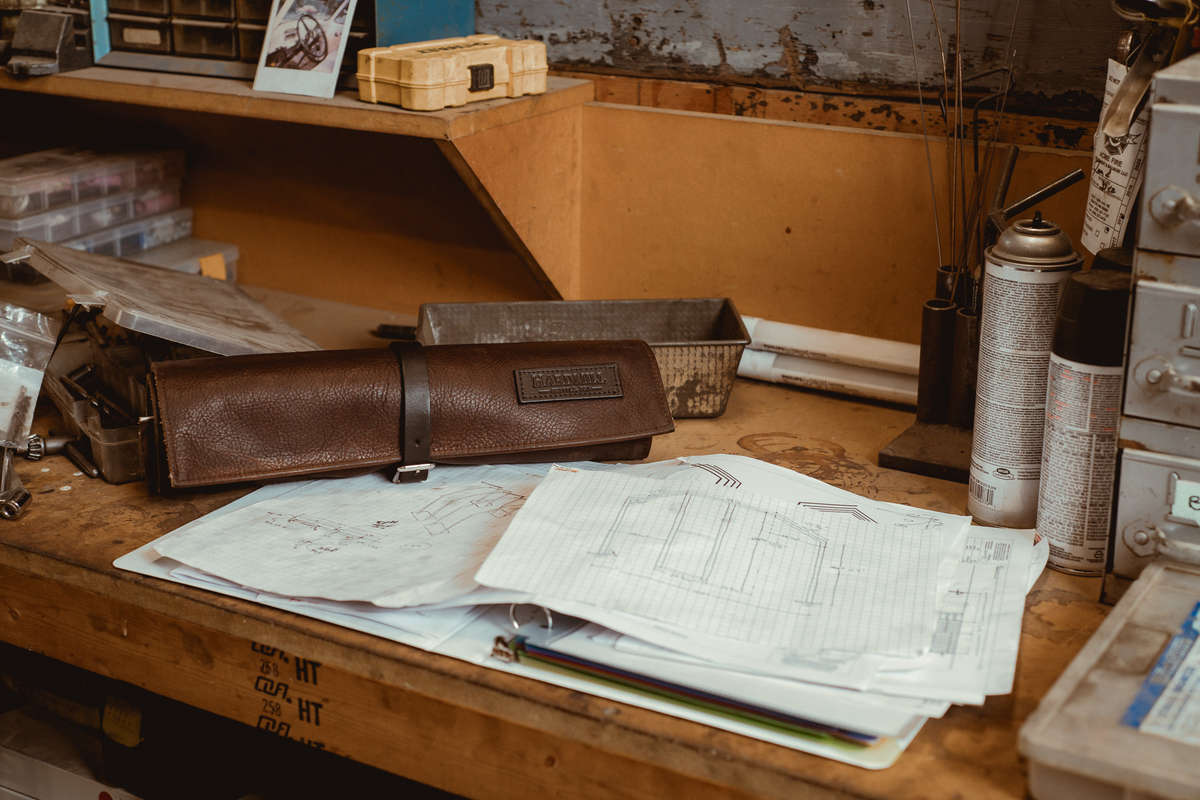 Send us a wholesale vendor application.
What's all needed?
- Reseller ID
-Completed Hardmill Application
-Credit Application*

*Only needed for Net30 Terms
Download the Application.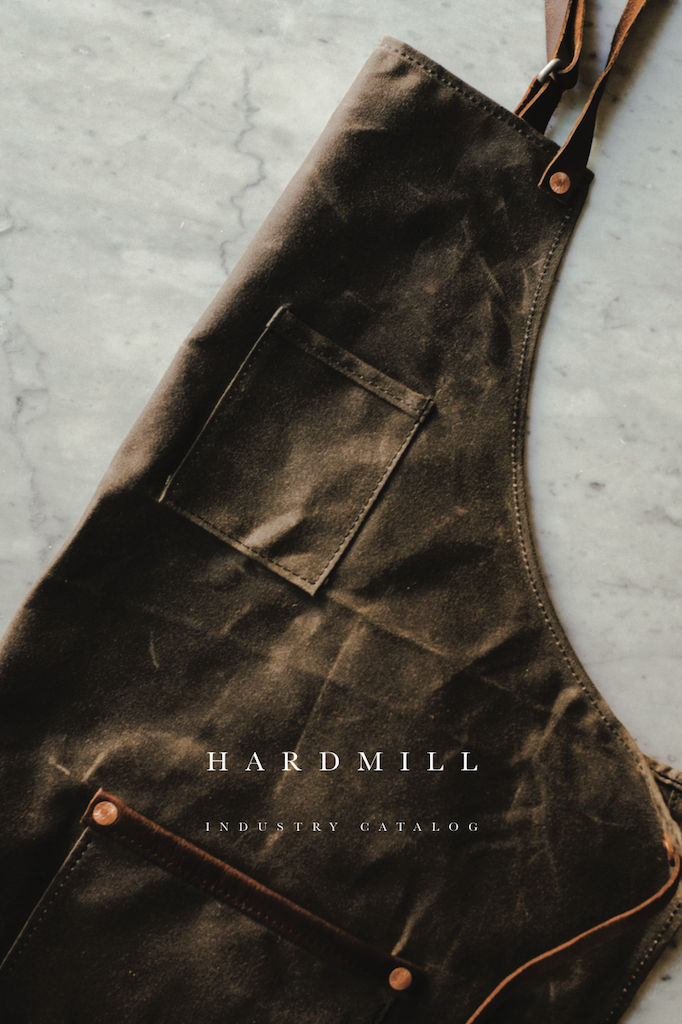 View the Hardmill Industry Catalog